Some of my favorite pictures in a family photo shoot are the outtakes; you know the ones where they probably won't land in a picture frame in the family room but capture such familiar expressions of our kids on an almost day to day basis.

For example, I love looking at the expressions of each child below as they dote on one sibling or another.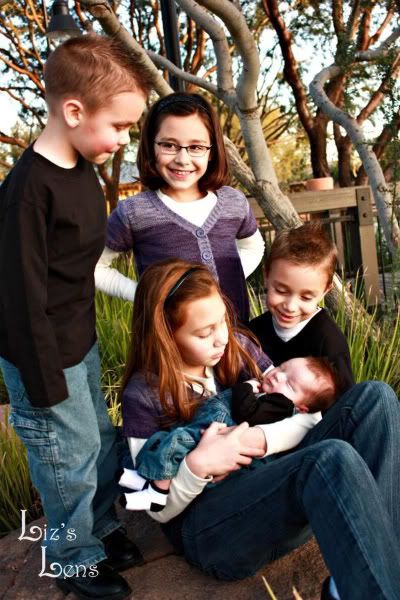 Or this little guy crying and the reactions from his sisters and the non reaction from his baby brother who is still fast asleep.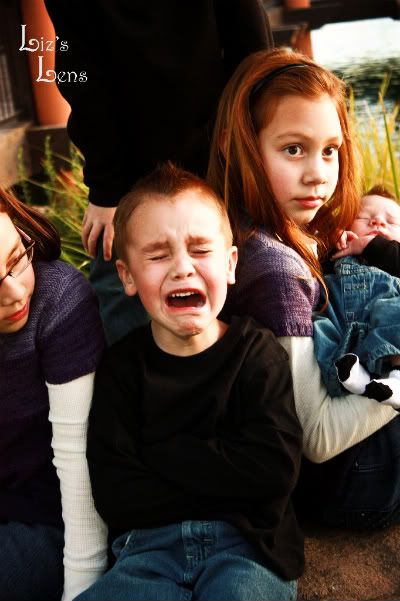 This little guy's awesome hair and facial expression as his daddy tries to wake him up.


or the tightly wrapped finger around his mothers.


The bond of sisters,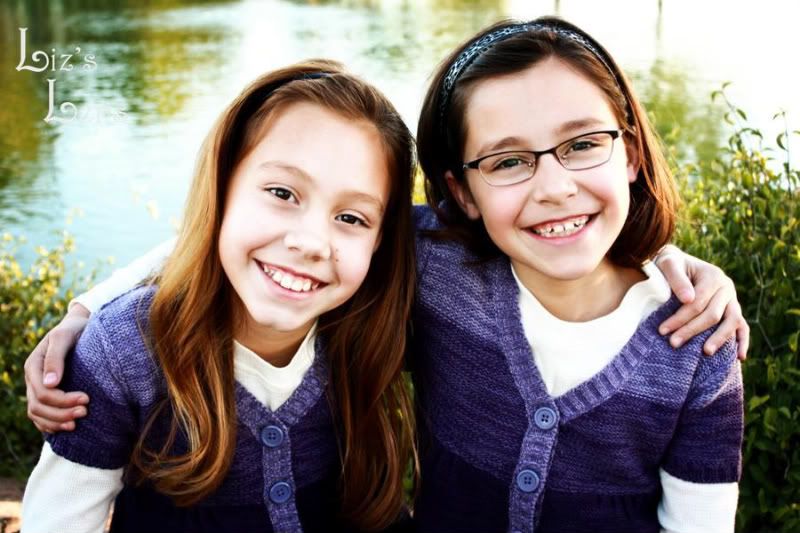 and and of course finding all the kids climbing the tree and noticing how cute, lets hurry and put the parents in the middle for a cute shot.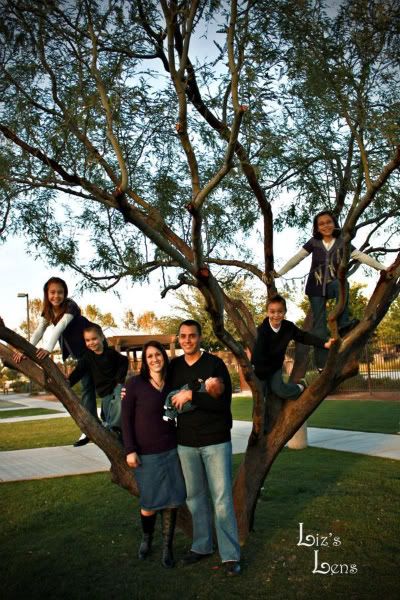 Yup, they are all cute.