It was fun taking this family down town and hitting all the fun textures and walls that Gilbert downtown has to offer. Sometimes you forget that you are in the Arizona desert.
Here are a few of the many places we visited; I couldn't pick just one.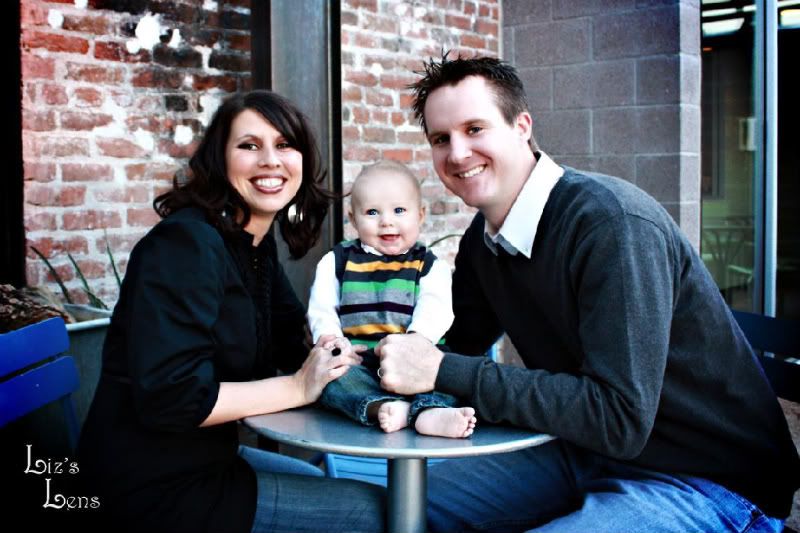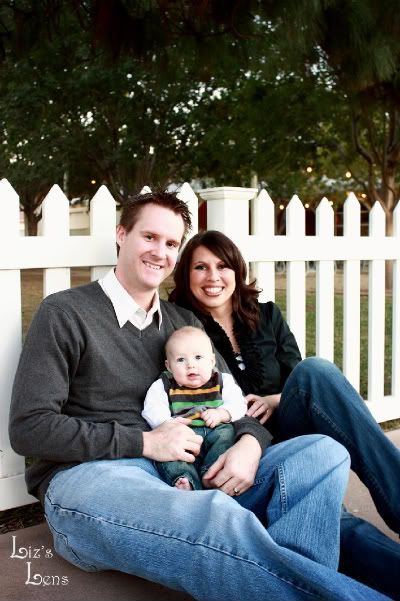 I've been shooting so many babies lately, it was fun to shoot some baby boys too. Look at those baby blue eyes.