My daughter celebrated her birthday last weekend with her cousin; they are best friends! I thought it was a good time to take nice pictures of the both of them. They were such hams, posing for me as if they were models. I had a lot of using different effects in Photoshop and I just adore the pictures below; I know I am biased and maybe that is why there are so many pictures. Enjoy!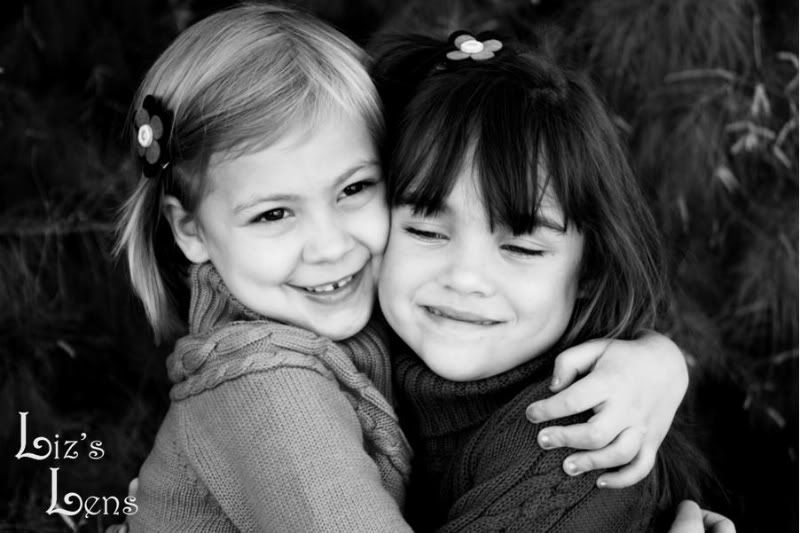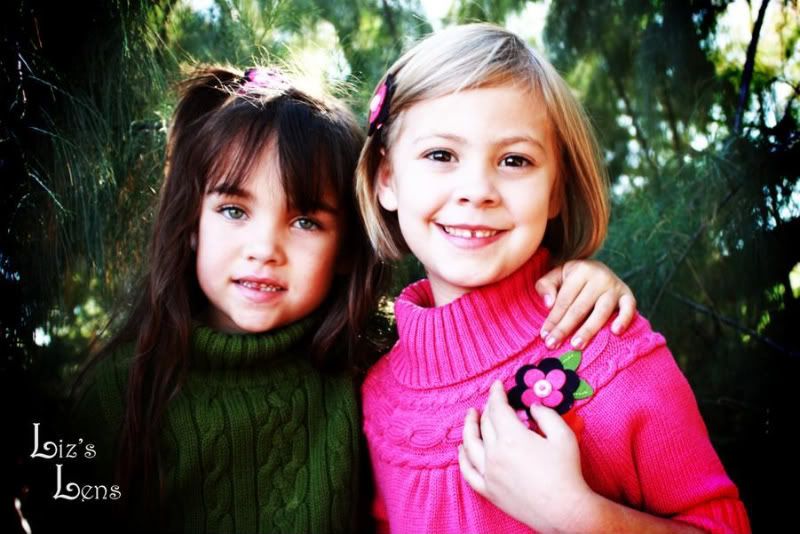 I told her to give me a pose and she quickly gave me this one and many cute others. She's too cute.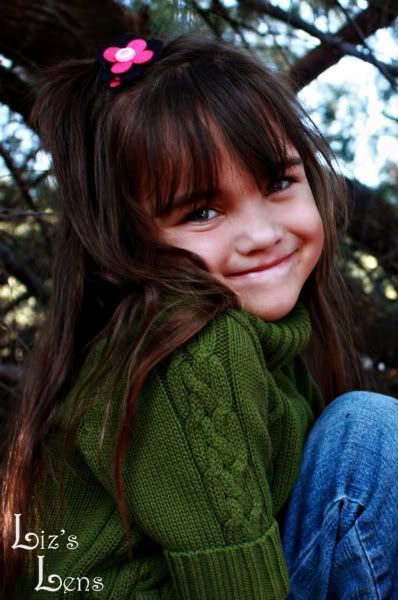 I loved adding in the color with this black and white pic.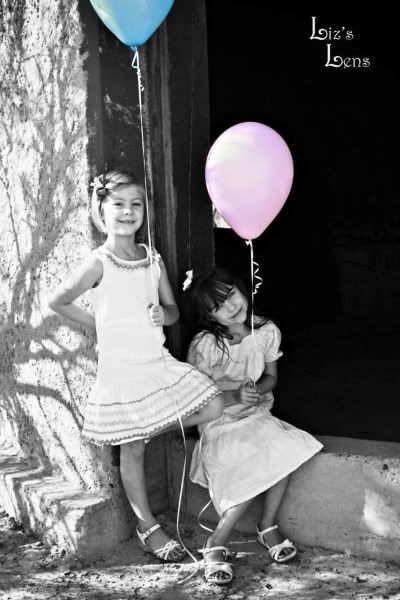 My niece is such a breathtaking girl, look at her gorgous green eyes.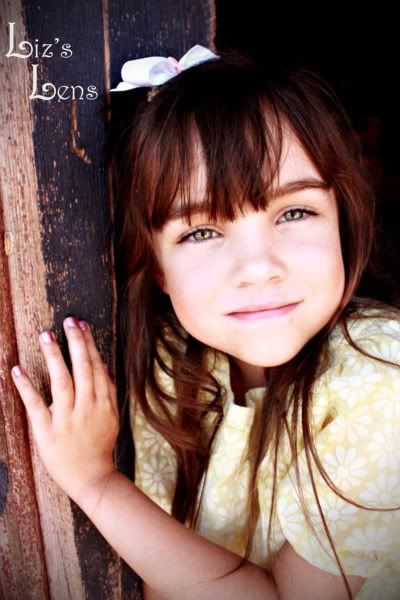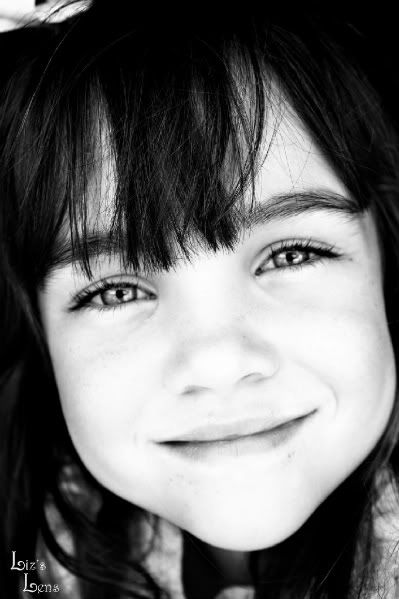 I love how my niece puts her tongue through the holes of her teeth, really making it a milestone pic.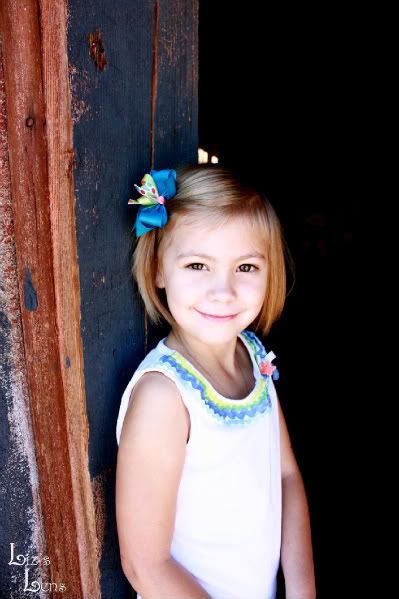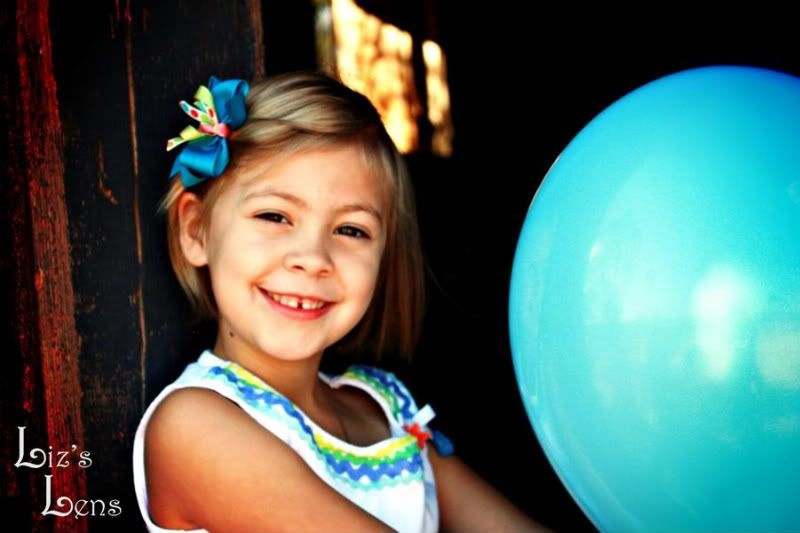 Gotta love a black and white picture.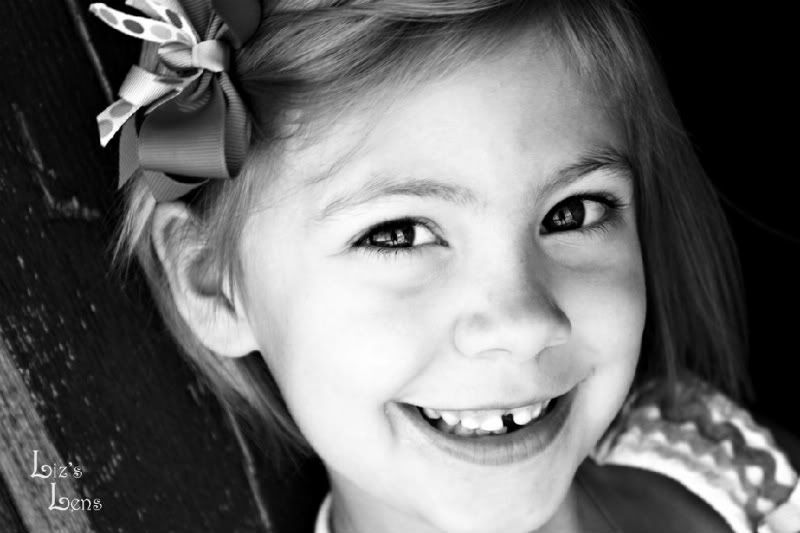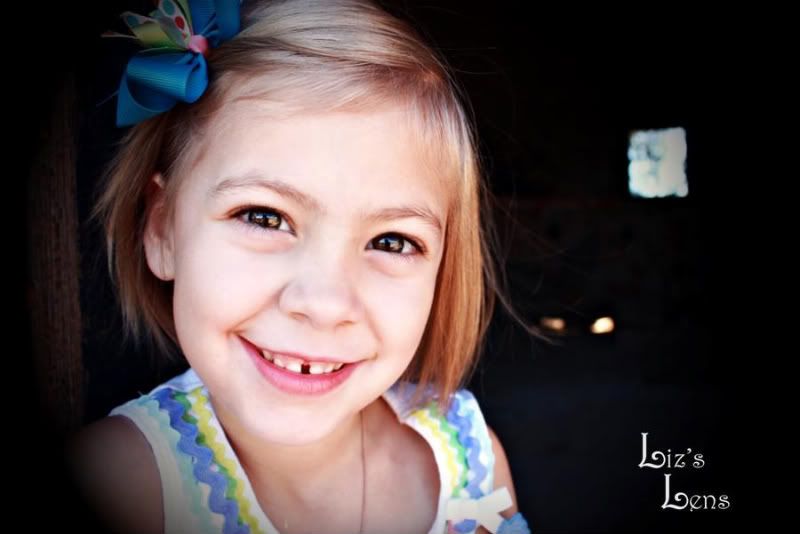 Going for a vintage look.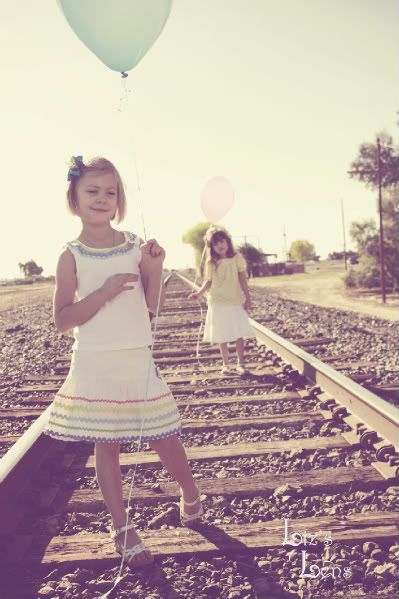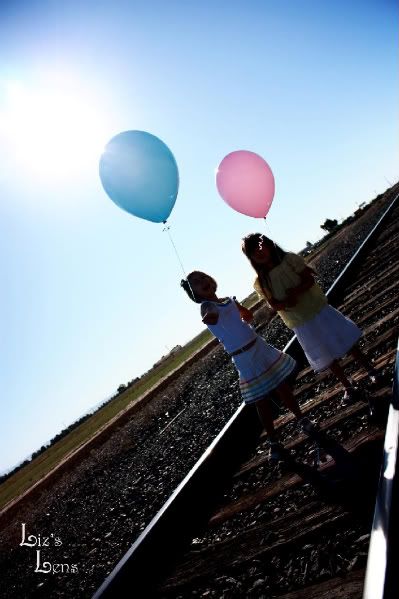 Best Friends!