I had soo much fun shooting this family. They loved being in front of the camera and why not they are a beautiful fun family. I branched out more on this shoot with more creativity and thus had a lot of favorite pics with this family. I adored feeling the tremendous love they had for each other.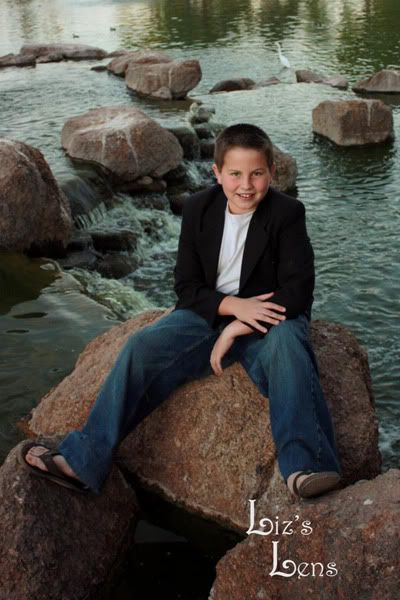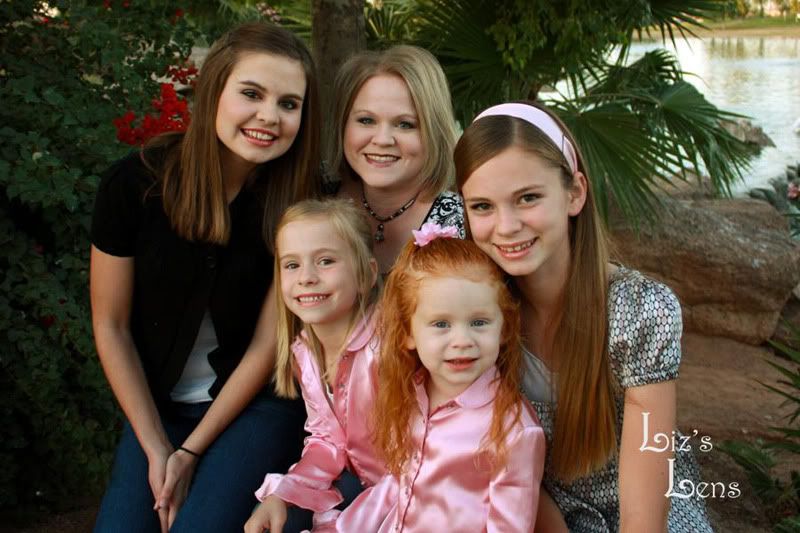 We were fighting daylight at this point, but for some reason we kept going and still came out with some great shots.
I love this pic!! I find myself studying it for some time noticing everyones facial expressions and body language. Too cute!