I was so fortunate to be able to plan with my mom a week long trip out to Virginia to see my sister Kathryn, her husband Ryne and their new baby girl London.
Kathryn ended up having London a month early so when our flight was scheduled to see them London was already a month old. Lucky for us Kathryn and Ryne were up for some fun sight seeing. Here are my favorite pictures of our trip to Virgina and Philadelphia.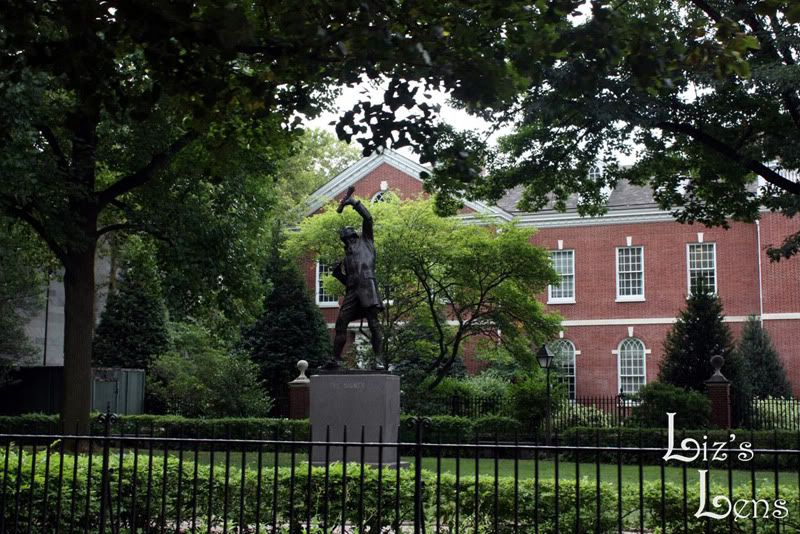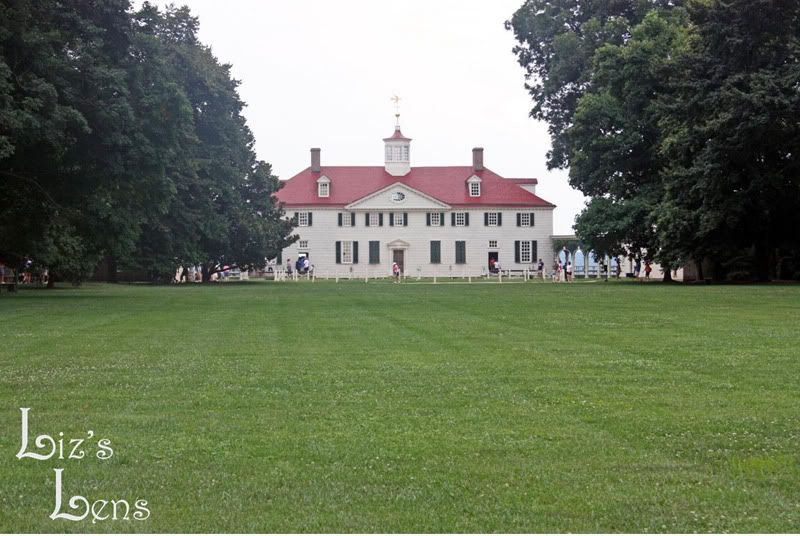 Recognize this guy? Hey Mater I wasn't planning on running into you!